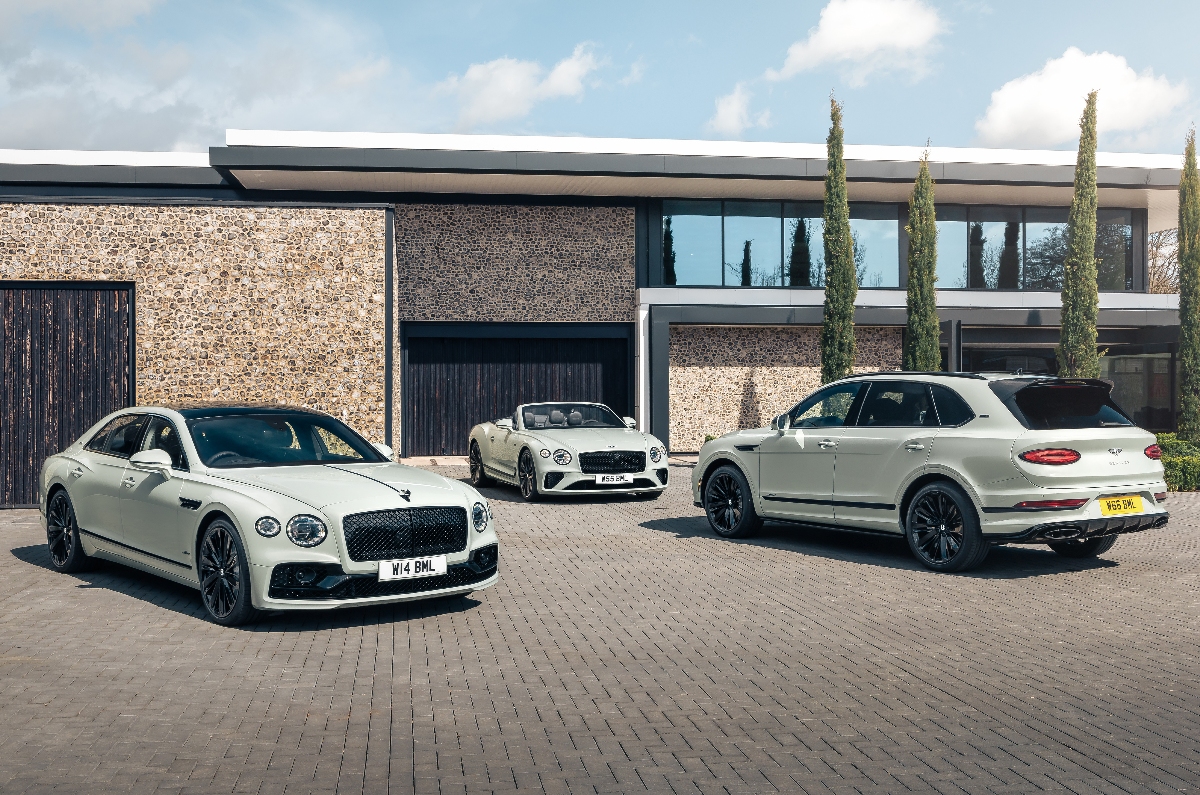 Bentley is commemorating the final year of production of its famed W12 engine with a special edition variant of the Bentayga, Flying Spur and Continental GT and GTC models.
Just 120 examples of each model will be built in Speed Edition 12 trim, and they will come powered by the twin-turbocharged powerplant that produces 659hp and 900Nm of torque.
Bentley Speed Edition 12 exterior and interior
The Speed Edition is based on the 'blackline' specification, which trades the polished chrome finish around the car – on the grille and light surrounds, for example – for more subtle black paint. Blacked-out alloy wheels measuring 22-inch are standard on each as well as 'Edition 12' exterior badging.
The changes inside each car are more obvious, featuring the W12 firing order printed on the dashboard and bespoke upholstery and 'Edition 12' embroidery on the seats.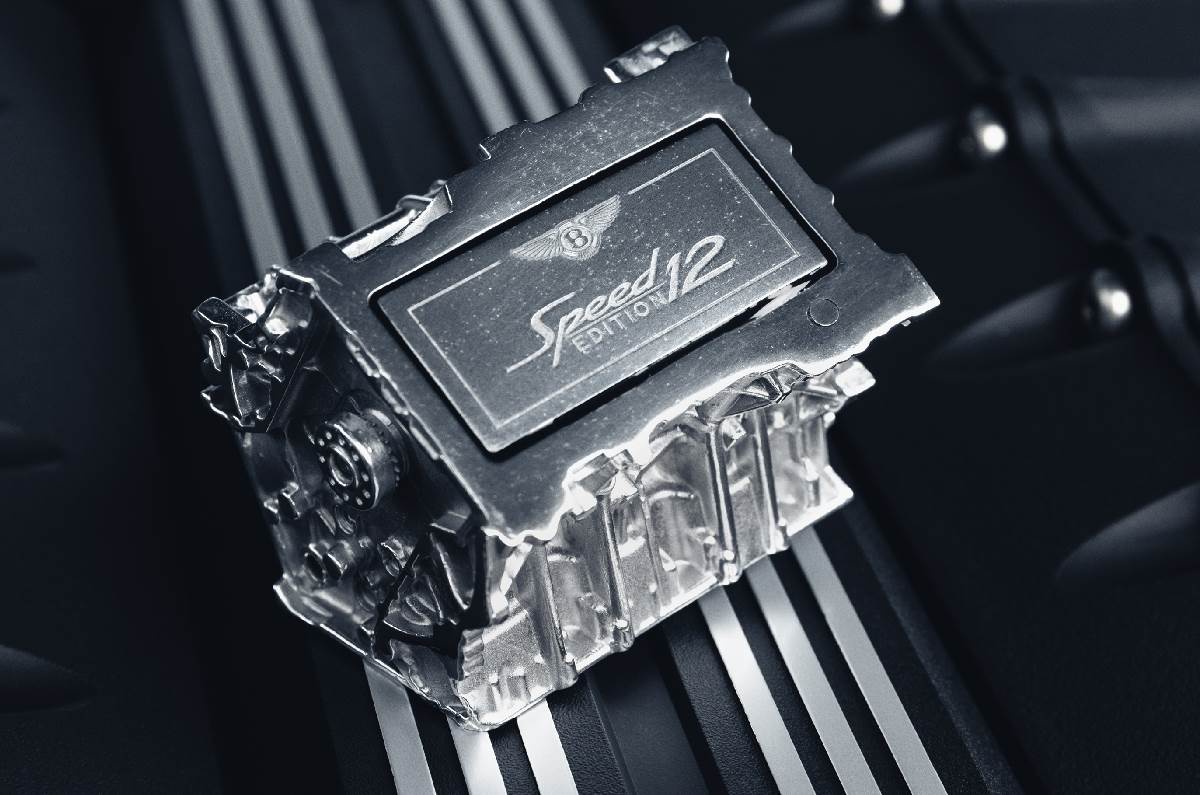 All owners will get a 15 percent scale model of the W12 engine block.
Each vehicle's engine is also numbered (1-120) and owners are given a scale model that's 15 percent of the size of the W12 engine block, and is cast from the same aluminium as the production cars' powerplant.
Bentley future plans
Production of the W12 will end in April 2024, with the last – and most powerful – examples of the engine bound for the ultra-limited Bentley Batur.
Thereafter, the firm will focus its efforts on its range of V6 hybrid and V8 engines, with a target on full electrification of the line-up by 2030. Bentley is also set to begin producing battery electric cars from 2025, with one slated to arrive each year during the latter half of this decade.