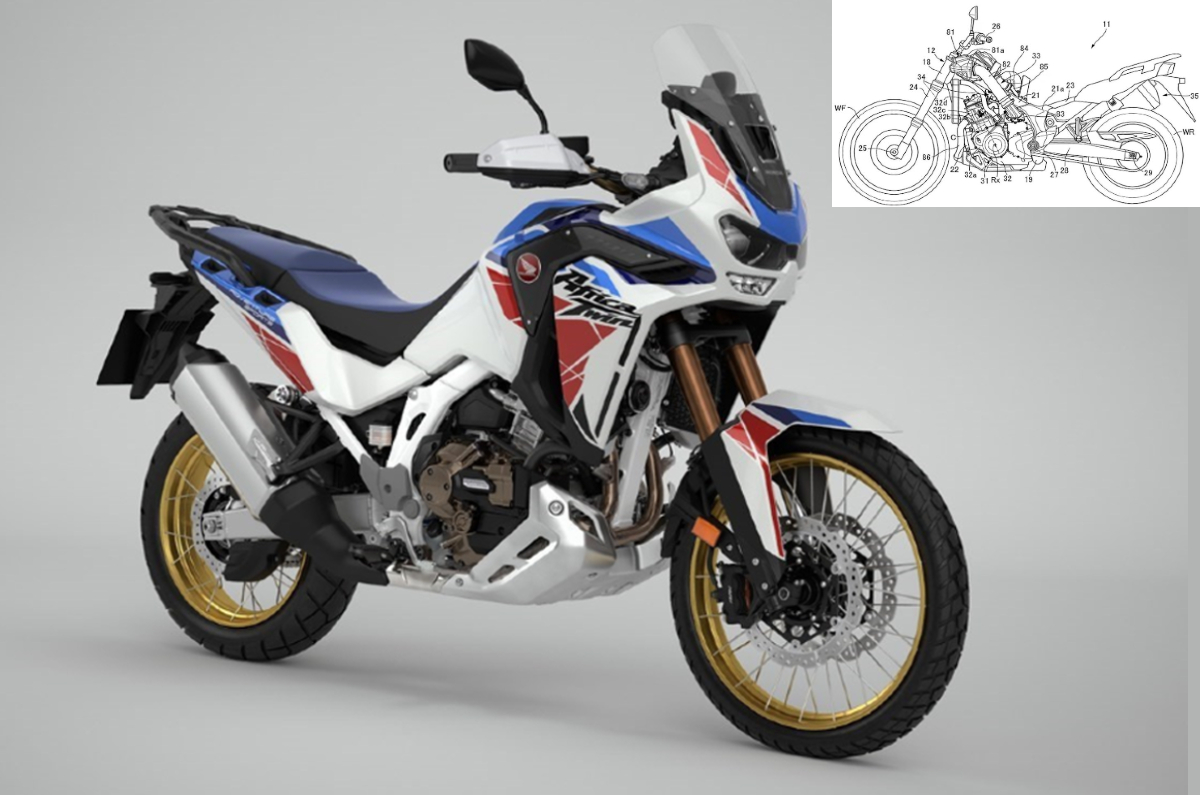 With stricter emission norms tightening the noose on the internal combustion engine with every passing day, manufacturers are being forced to explore new avenues to keep the ICE alive and kicking, one of them being, forced induction. Kawasaki is the only mainstream manufacturer that has put this technology on its road bike with the H2 line of bikes but Honda seems to be lining up to do the same, with a new patent filed for a supercharged Africa Twin engine.
Honda Africa Twin supercharged: what could be the end result?
In this new patent, we can see that Honda has filed a patent for a twin-screw supercharger, similar to the one found on the Kawasaki H2. But where Kawasaki has used the supercharger to make its H2 bikes mind-blowingly quick, Honda will likely be using the supercharger to help bolster the mid-range of the Africa Twin.
Another reason is to meet the tightening emissions norms, which is where the increased output courtesy of the supercharger will come in handy. The Africa Twin's engine hasn't been about explosive peak output figures but instead prioritises usable low and mid-range grunt. This engine character is also echoed in the way the end-user will more often than not, use the bike.
At the minute, these are just patents and the company hasn't given any indication that they will be put into production any time soon.
Would you like to see a supercharged Africa Twin go on sale in India? Let us know in the comments section below.